LESBIQUE presents a selection of DJ's & Artists & Darlings we love to work with!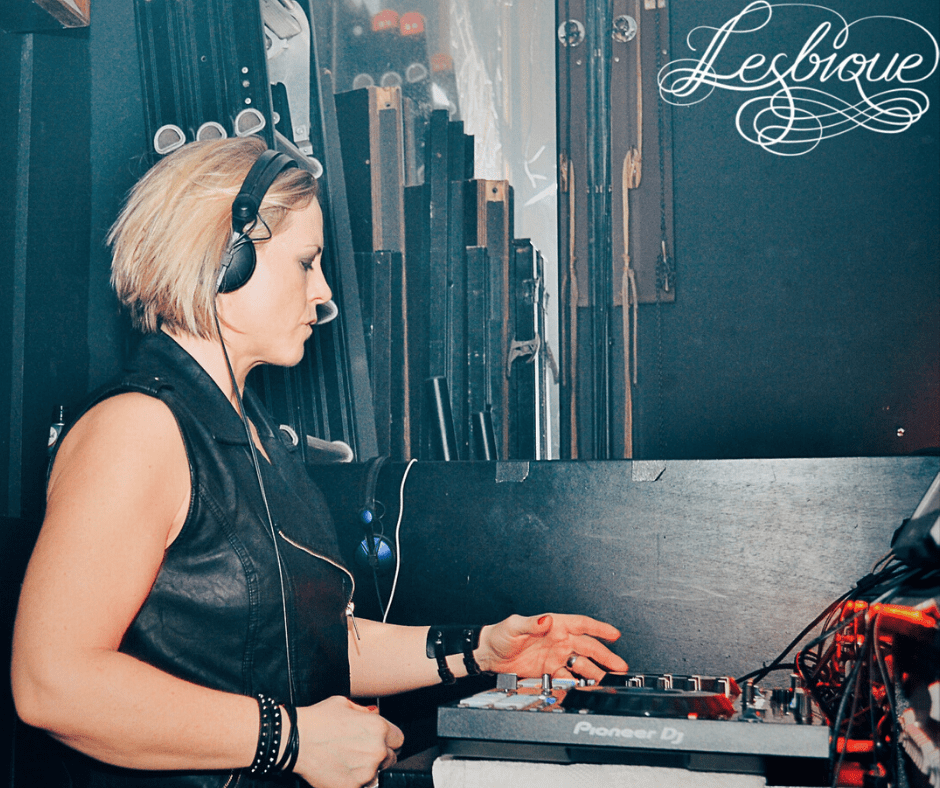 Nicky Drummund
Resident DJ at LESBIQUE.
Styles: house/club/tech/prog/funk/soul/jazz/disco/commercial/decades/
Nicky delivers a dynamic driving sound that is laced with pulsating and banging funky rhythmic basslines, teasing melodies and vocal twists.
Check out her Mixcloud!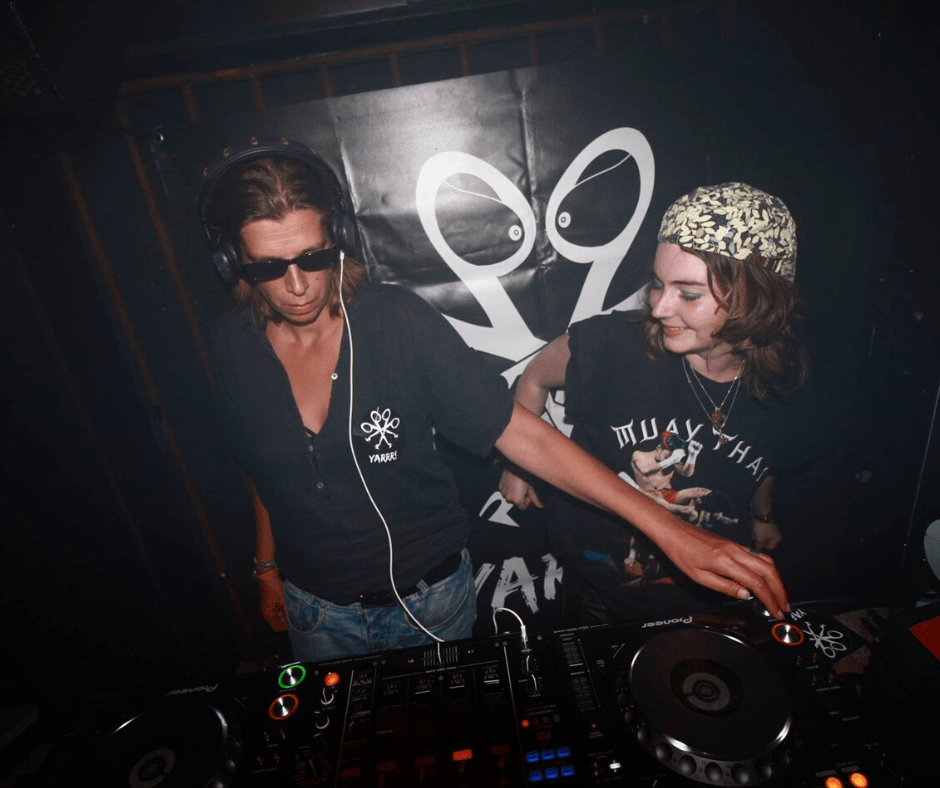 Dykes on Decks
Your hostessez with the mostessez.
Organizers of LESBIQUE.
Infamous of melting old school house with new school deep beats & sizzling sassyness.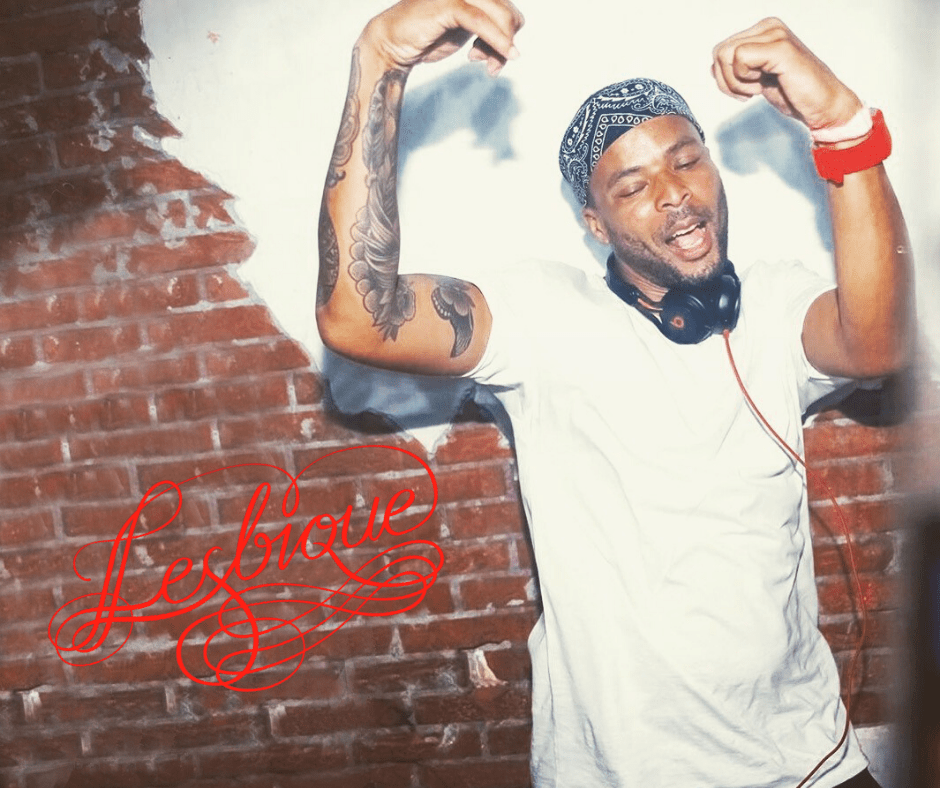 Cliffie Square
Be there or be SQUARE!
Icon, extraordinary dj & entertainer. Creator with a killer smile, and a energy that brings everyones vibe to the next level.
Cliff's main focus a is funky sound and a beat with a PUNCH that can range from "powerhouse vocals" to hardhitting techno
Check out his Soundcloud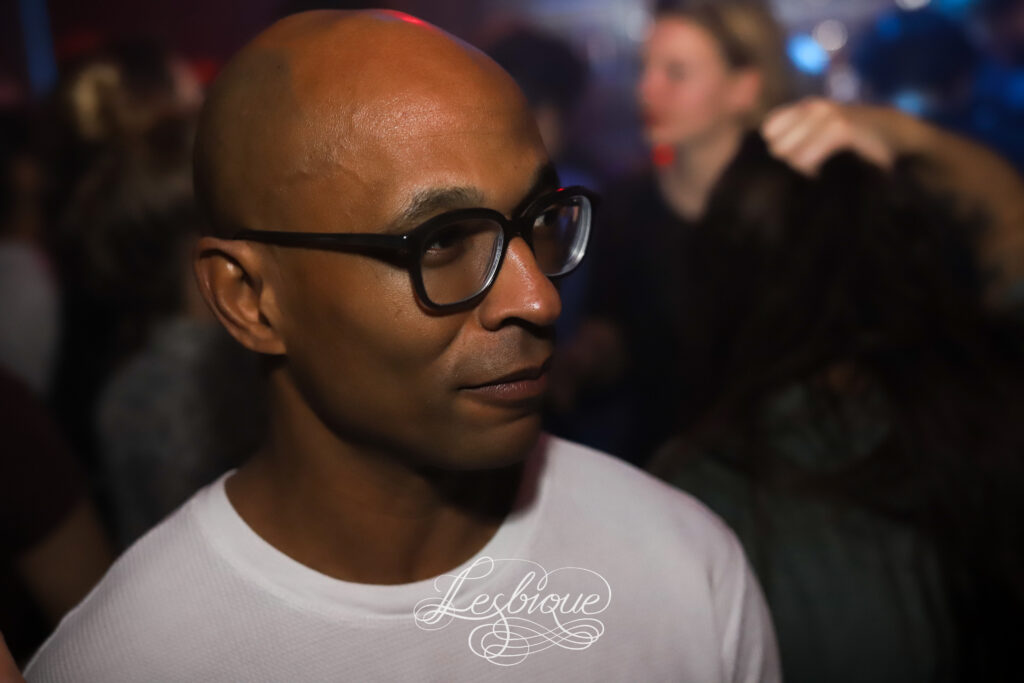 Durvin Curiel
Our favourite Video Artist

Works around the party in an super nice way and shoots the best video's.
Be sure to tell him if you do not want to be filmed!